Créations Marketing, Inc. is a Montreal based marketing and public relations agency offering strategic, results-oriented solutions that are custom designed to meet the needs of each individual client.
Founded by Christina Capobianco in 2018, Créations Marketing began primarily serving event industry clients. Since then, Créations Marketing has expanded to meet the needs of clients in the food, service and wine industry.
With over 12 years of experience, Christina's innovative and unique approach enables to provide a strategic plan across a wide range of areas, including public relations, media relations, marketing campaigns, branding and social media management.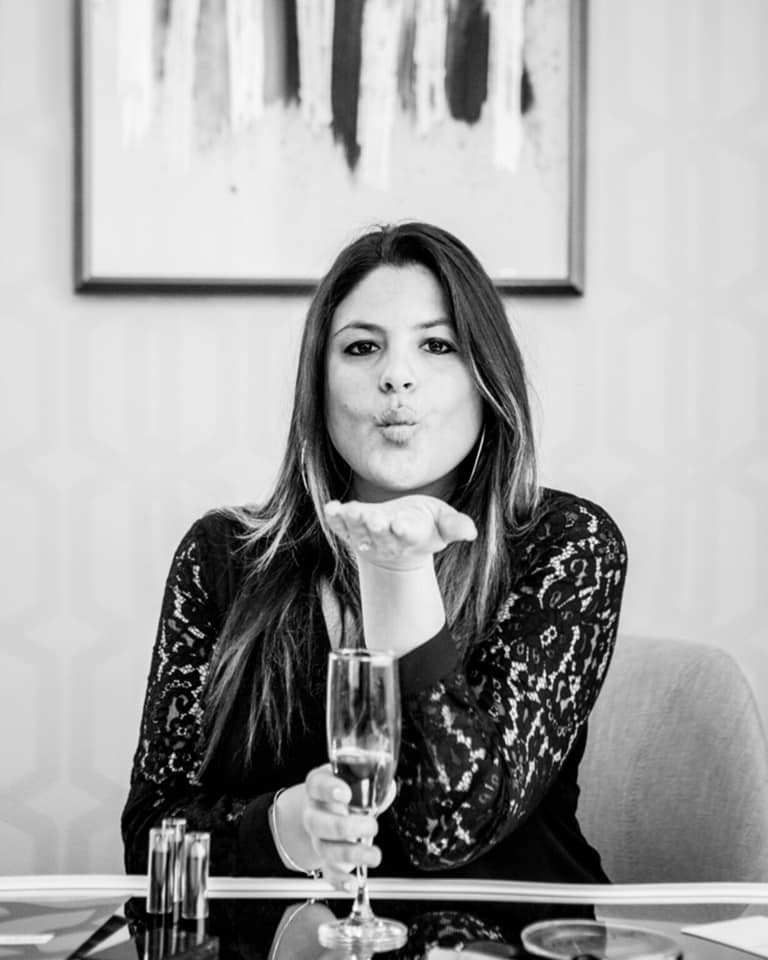 Our services
Marketing : Créations Marketing supports clients through a variety of marketing services including social media management, content creation, campaign adds, events and more. Whatever the project may be, Créations Marketing adapts its in-depth knowledge of audience preferences and marketing techniques to create campaigns that truly represent their clients. We create original content on behalf of clients that can be used for external and internal communications, public relations outreach, marketing materials, social media channels, platforms and more…
Public Relations: If you are looking to launch a new product, looking to generate visibility of an existing product, looking to tell your brand story or even to host a "Grand opening" Créations Marketing acts as a true partner to elevate brands within their category and the marketplace. We create a "buzz". Our years of experience and strong relationships with our media Partners allows us to create solid Press releases.
Design: Our expert design team can create anything from logos and print packaging to magazine ads, signage and billboards. We design signage that is best suited and certainly "eye-catching" for your brand.
It has been a real pleasure to work with Christina and Creations Marketing for our social media campaign.
Her creativity and happy, super friendly personality came shining through not only in her work but also on a personal level!!
Thanks to her successful campaign she helped us reach our goal of getting many new followers as well as providing us with beautiful pictures that we can use for years to come.

Thank you Christina and I wish you much continued success!! Cheers!!
Love to work with Christina!
Always professional.
Créations Marketing always have innovative and unique ideas. We've worked on many campaigns together and the feedback is always positive. We continue to work with this agency. Keep up the great work!
We always love working with Christina. She always brings fresh and new ideas. She organized a big outdoor event for our 90th anniversary of "Chez Ma Tante" and got us a lot of media coverage. She guided me through all the interviews and was always there to make sure all was smooth!